Includes introduction of clinics, laboratory, diagnostic, treatment and consulting services
Welcome to our family ...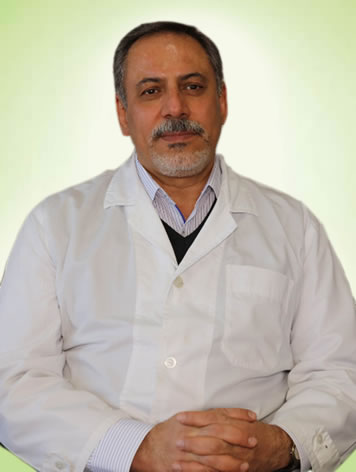 Dr. Ali Sadeghitabar
Manager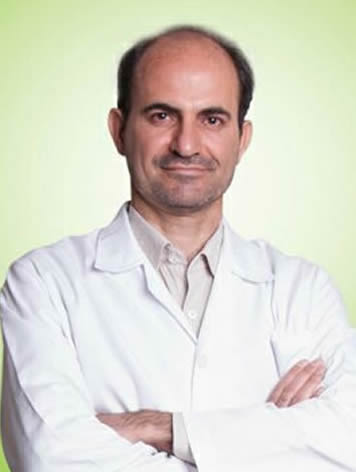 Dr. Mohammadreza Sadeghi
Head
Our chief mission at Avicenna Fertility Center is promotion and amalgamation of diagnosis and treatment services for our esteemed clients. All therapeutic diagnostic services including laboratories, pharmacy, sonography and radiology, operation room, inpatient hospitalization exist in our center, thereby the couples receive the required services in a one- step center without wasting their time in traffic jams or reaching other centers. Moreover, our tariff policy establishes reasonable and affordable prices for all our top services. Our calming, stress-free environment in conjunction with advanced equipment and cooperation with the best specialists in the country has a well-earned reputation in the country and region. Our chief privilege is offering infertility treatment and recurrent abortion services to infertile couples, thereby emulating our counterparts in the world.
Infertility treatment is a path that might be replete with ups and downs, fear and hope for the couples. The main goal of our team at Avicenna Fertility Center is to make a straight line or a smooth path for couples.
The clear cut evidence of this effort is nearly two decades of excellent and successful presence in the field of infertility treatment in the country and the region, providing new top quality treatment methods, using the latest technologies and equipment, cooperation with elite and experienced specialists and finally, the birth of thousands of male and female infants. The center succeeded to revive the energy and enthusiasm among thousands of infertile couples and promote their life quality.
Your valuable opinions and comments guide the medical and management team of Avicenna Fertility Center in providing better and more effective services.
We are always by your side to reach the bright and beautiful destination, that is, the end of infertility. We fulfill the goal by your sincere support, patience, trust and effort, and the blessings of God Almighty.