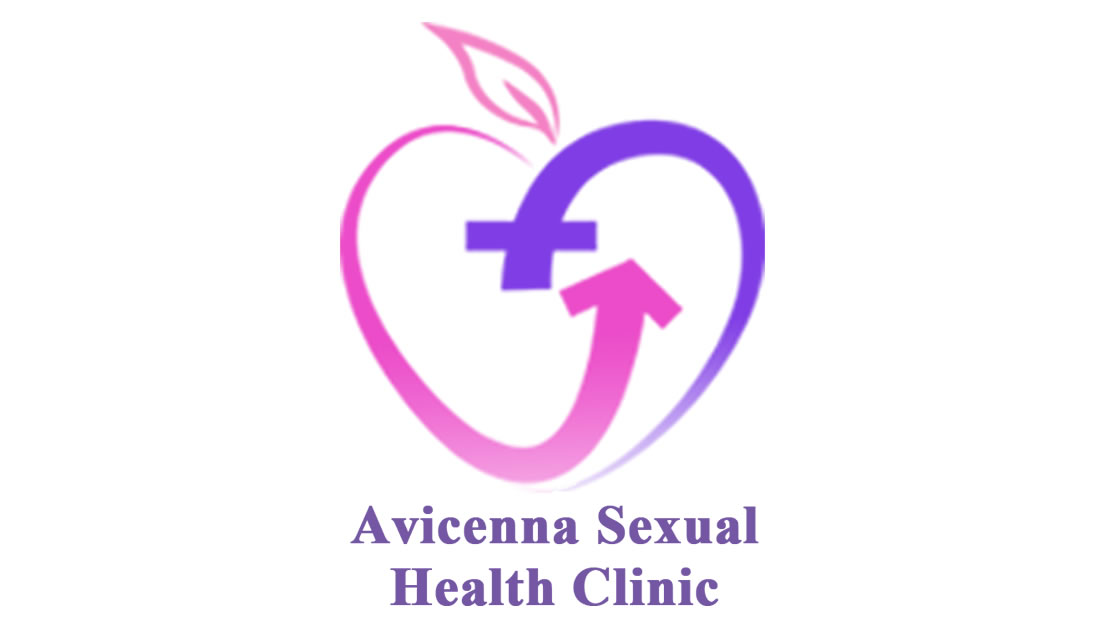 While successive generations (from youth to seniors) are simultaneously searching for the best experience and practices in the area of sexual relations and following the incidence of AIDS epidemic in the world, sexual health turned out to be one of the conspicuous priorities in public health. Moreover, the complexities and intricacies of relations and behaviors, called the need for knowledge-based interventions for informing, correction of attitudes, prevention and treatment of related diseases.
In conjunction with the necessary policies in sexual health that are established by responsible authorities in health, education and culture, providing services to promote or maintain the sexual health of individuals and society reached the paramount status. Moreover, today, sexual health like the other aspects of health is not the lack of illness or dysfunction, but it refers to coordination and compatibility with other dimensions of physical, emotional, intellectual and social affairs. Consequently, sexual health promotes the character, relations and love. Since there is an inextricable bound between sexual health and reproductive health, Avicenna Infertility Center launched its sexual health clinic to serve the needs and requirements of different groups in society. The following services in health section include:
providing marriage counseling and family and couple therapy
diagnosis and treatment of sexual disorders in men and women
providing advice and guidance on sex education for children and adolescents
diagnosis and treatment of sexually transmitted infections (STIs)
control of chronic and acute herpes infections, chickenpox, shingles (zoster), infectious mononucleosis, cytomegalovirus
providing human papilloma virus (HPV) vaccine besides immunization services in accordance with the decisions of the National Committee of Vaccination
providing services in subspecialized clinic for sexual disorders in males and sexual pain disorders in females
counseling and providing services for family planning
counseling on problems and sexual dysfunctions in cardiovascular diseases, neurologic diseases and disabilities
The specialized team in this clinic takes the advantage of expertise in various medical and behavioral sciences interdisciplinarily and provides advice and suggestions in diagnostic and therapeutic domains.
In this clinic, confidentiality and security of information is of particular importance and even at reception the individuals are allowed not to provide their name and family name or other personally identifiable information. Laboratory is also well equipped with different facilities and by an identification code, the laboratory tests can be done anonymously.
Adherence to professional ethics in Avicenna Sexual Health Clinic
The confidentiality and privacy of referees are fully preserved.
The independence and self-determination of referees are respected.
Sex therapist teaches and practices, does not judge, humiliate or blame.
When do couples need counseling?
The need for counseling does not arise just when couples reach a dead end. Should you have any below symptoms in your life, refer to a counselor together with your spouse. Your consent to the counseling agreement would be a key step towards problem solving.
If your relation is more like roommate than a married couple, refer to a counselor.
If you are in a serious doubt about your marriage and seek intimacy with someone other than your spouse, refer to a counselor.
If you feel a series of issues are kept hidden by both of you, refer to a counselor.
If you or your spouse has resorted to drugs rather than problem solving, refer to a counselor.
If you are losing your trust to your spouse, refer to a counselor.
If you are experiencing a decline in sexual desire, instead of stigmatizing each other, refer to a counselor.
The fear and pain which no longer exist!
Note: the names used in this text are aliases.
Mahsa and Masoud, 2 years passed since their wedding. They enjoyed life together and were fond of each other. However, one issue severely annoyed them. Every day, Mahsa thought to herself that she would solve this problem tonight.Tonight we certainly can do it. But the problem was not resolved. The problem was their sexual relationship. Mahsa strongly feared sexual relation and hindered it. It was out of her hand like acrophobia! It seemed too difficult for Mahsa so that despite to her love to Masoud, she wished she would not marry at all.
Facing her fear and anxiety, Masoud also got into trouble gradually. At first, he had uneasy and misfortunate feeling. He hesitated that Mahsa loved him anymore. But when he met with her suffering, he looked for the treatment. Finally, Masoud came across Avicenna Fertility Center through web surfing. They fixed an appointment and went for counseling and treatment.
After a thorough one-hour interview, the sexual therapist gave them some psychological and physical exercises and formulated a regular therapeutic plan tailored to their lifestyle. Mahsaseriously commenced her exercises. Masoud also accompanied her and encouraged her progress as well. They kept in touch with the sex therapist. The problem was solved earlier than their expectation. Following a few weeks of practice, Mahsa and Masoud succeeded to conduct a good-quality sexual relation with no pain and fear. Mahsa was suffering from Vaginismus. She was treated by adhering to their treatment plan prescribed by sex therapist without resorting to medication and surgery.
Mahsa and Masoud are a typical of dozen couples who refer monthly to our clinic. Should you have the same problem, contact us right now to fix your appointment.