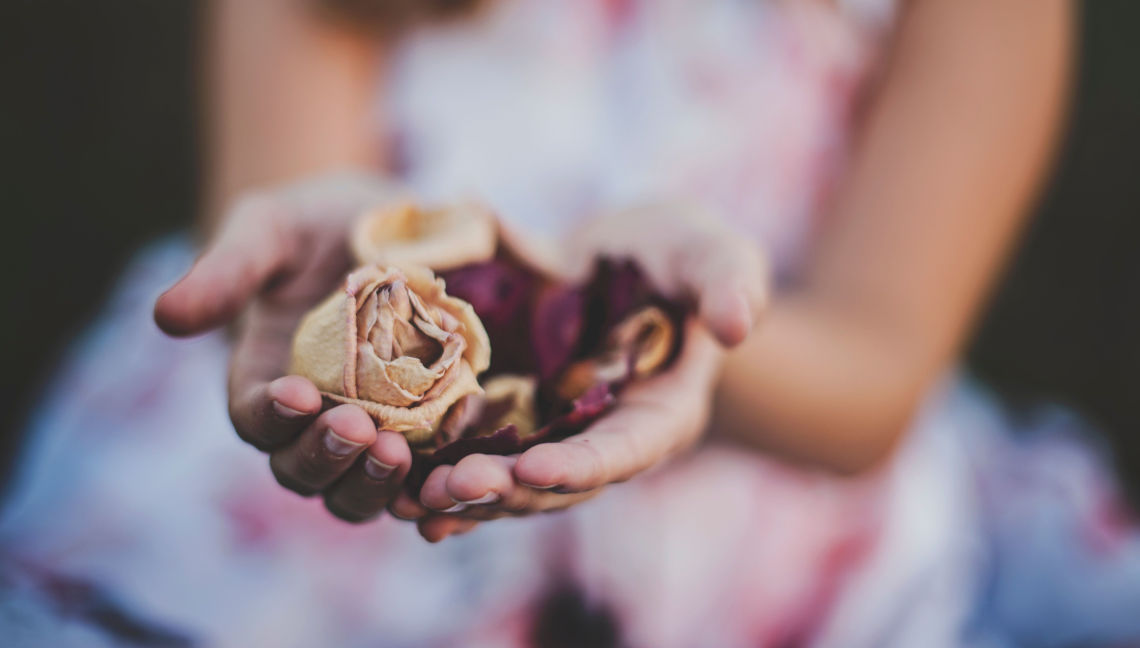 Recurrent Miscarriage Clinic
Recurrent miscarriage is referred to at least two or three spontaneous consecutive miscarriages. Therefore, females who have had two spontaneous and consecutive miscarriages or two failed embryo transfers are the candidates for such treatment. The infertile couple may decide to go directly to this clinic or they will be referred to the clinic by the infertility treatment specialists. The candidates will be examined by two groups of specialists, namely gynecologists and reproductive immunologists. After performing diagnostic tests, if necessary, the couples will be referred to the center's counselors in genetics, infectious diseases, embryology, endocrinology, and psychiatry. In all stages of examination and consultation before treatment, it is necessary for the couple to go to the clinic together.
In case of treatment failure, the problem is discussed in a joint meeting consisting of gynecologists, immunologists, embryologists, geneticists, and the couple; next, the infertile couple is advised on the appropriate treatment. It is worth mentioning that many causes of recurrent miscarriage are known, so that the researchers and specialists of this center have been able to treat more than 60% of patients by conducting studies and gathering the necessary information regarding diagnostic and therapeutic methods in various recurrent cases. In this clinic, midwives will accompany the couple in all stages of treatment and do the necessary follow-ups.